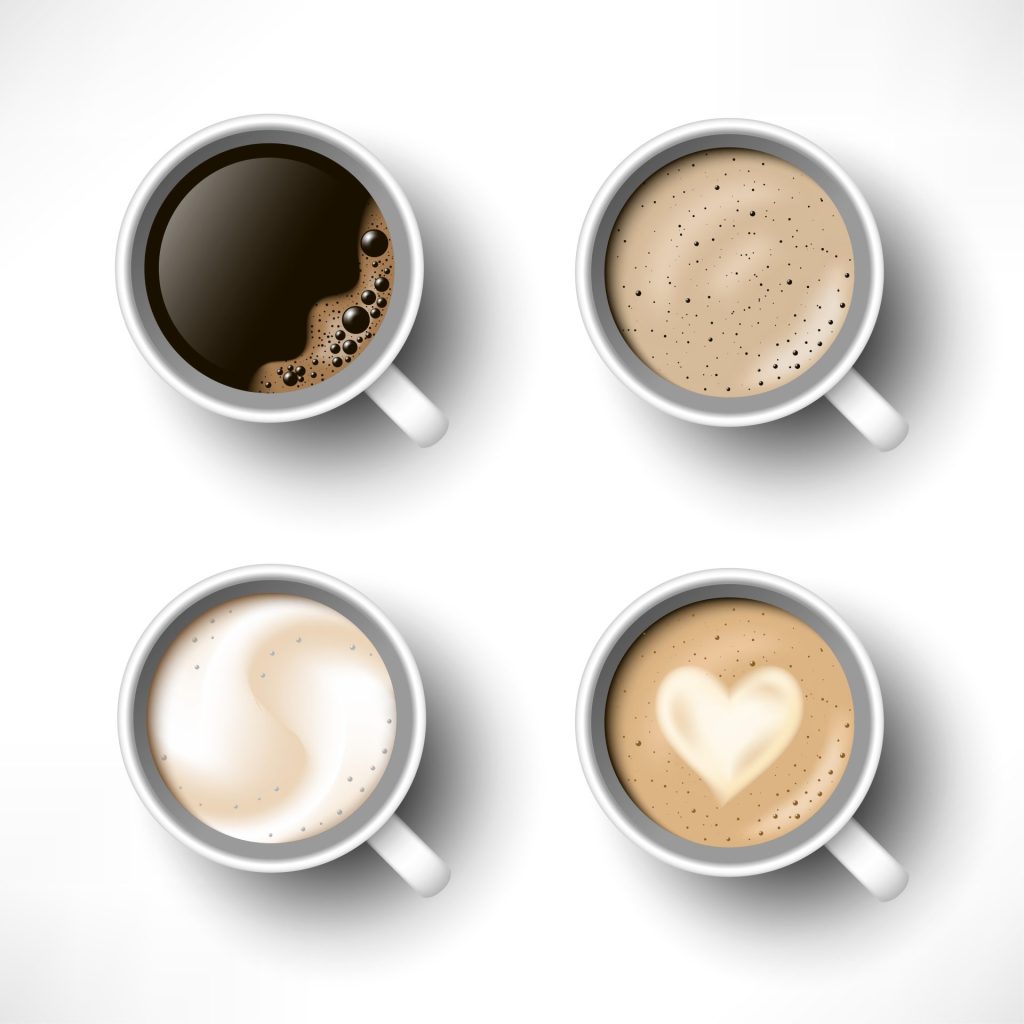 Toronto is known for its vibrant food scene, and there are plenty of great cafes in the city where you can enjoy a delicious cup of coffee, a tasty pastry, or a hearty breakfast. If you're a coffee lover or a foodie looking for a cozy spot to relax and enjoy a meal, check out these top 5 cafes in Toronto.
Fahrenheit Coffee: Located in the heart of Toronto's financial district, Fahrenheit Coffee is a small, cozy café that offers a variety of delicious coffee drinks, including drip coffee, pour-over, and espresso. Their menu also features fresh pastries and light breakfast items.

Early Bird Coffee & Kitchen: This popular café in downtown Toronto is known for its delicious coffee and all-day breakfast menu. Early Bird serves up a variety of breakfast dishes, from classic eggs and bacon to creative options like avocado toast and ricotta pancakes.

Dineen Coffee Co.: This elegant café is housed in a historic building and offers a range of specialty coffee drinks, along with a menu of gourmet sandwiches, salads, and pastries. With its elegant ambiance and great food, Dineen Coffee Co. is a must-visit for any food lover in Toronto.

Jimmy's Coffee: With several locations throughout the city, Jimmy's Coffee is a Toronto institution that has been serving up delicious coffee and pastries for over a decade. Their cozy, rustic-chic atmosphere and friendly staff make it a great spot to relax and unwind.

Boxcar Social: This popular café and bar is known for its extensive selection of coffee, craft beer, and wine, as well as its delicious food menu. Boxcar Social offers a range of breakfast, lunch, and dinner items, from avocado toast to charcuterie boards and artisanal sandwiches.
While these are just a few of the amazing cafes in Toronto, there are many more to discover. If you're looking for even more great café and restaurant recommendations in Toronto, check out foodmap.ca. This helpful website allows you to search for restaurants by location, cuisine, and price range, so you can find the perfect spot for your next meal. Don't miss out on all the amazing food and drink that Toronto has to offer – start exploring with foodmap.ca today!